Power Washing, House Washing, Roof Cleaning, Driveway Cleaning, & Concrete Pressure Washing
Serving Northeast Pennsylvania: Easton, Bethlehem, Allentown, Nazareth, Stroudsburg, Saylorsburg, Bangor & the surrounding areas.
Call or Text Ryan @ 862-220-0753 to discuss
Why hire a professional power washer?
Washing a house requires special training and expensive equipment. Trying to "do-it-yourself" will likely result in expensive damage to your house or cause you to get injured. Also, a professional service yields better results and saves you lots of time. Check out our FAQ page to learn more!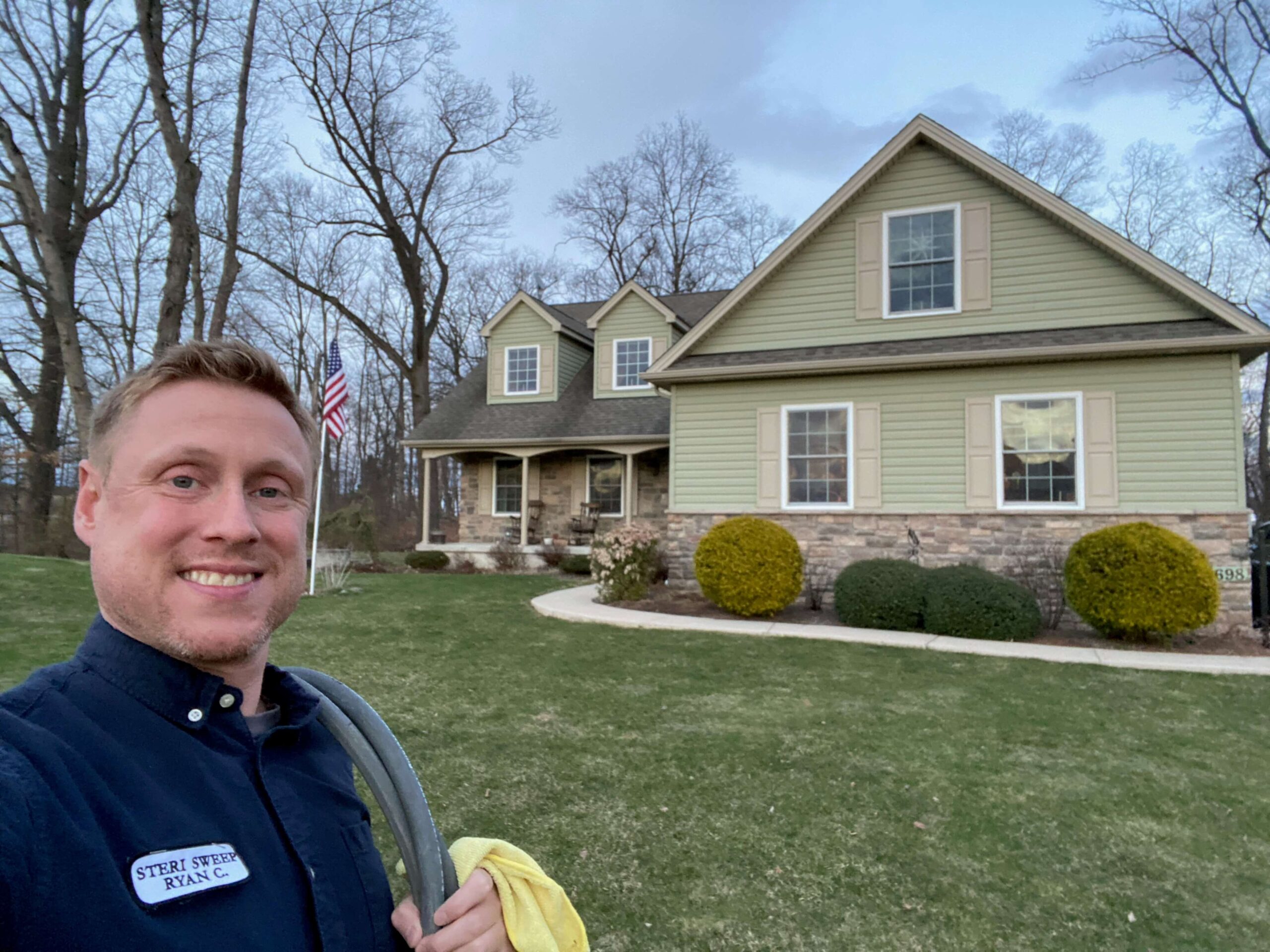 House Washing
Low-pressure cleaning of all exterior surfaces: siding, gutters, fascia, soffits, shutters, window frames, doors, porches & patios. Will remove algae, mold, mildew, lichen, dirt, bugs & cobwebs.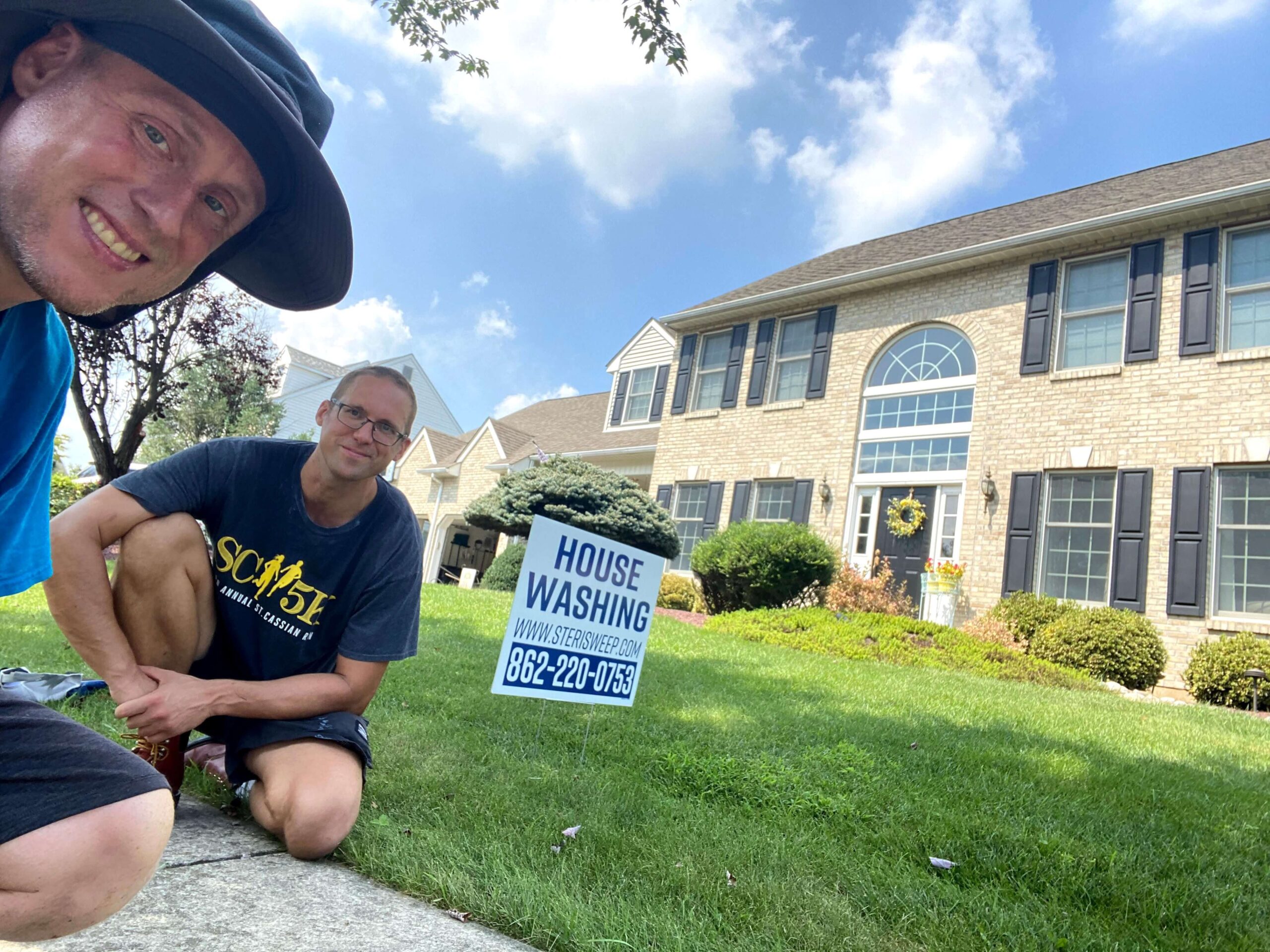 Pressure Washing
High-pressure cleaning of all hard surfaces: concrete, brick, steps, decks, patios, pavers, sidewalks, pool decks & fences. Will remove algae, mold, mildew & dirt. We remove even the deepest stains!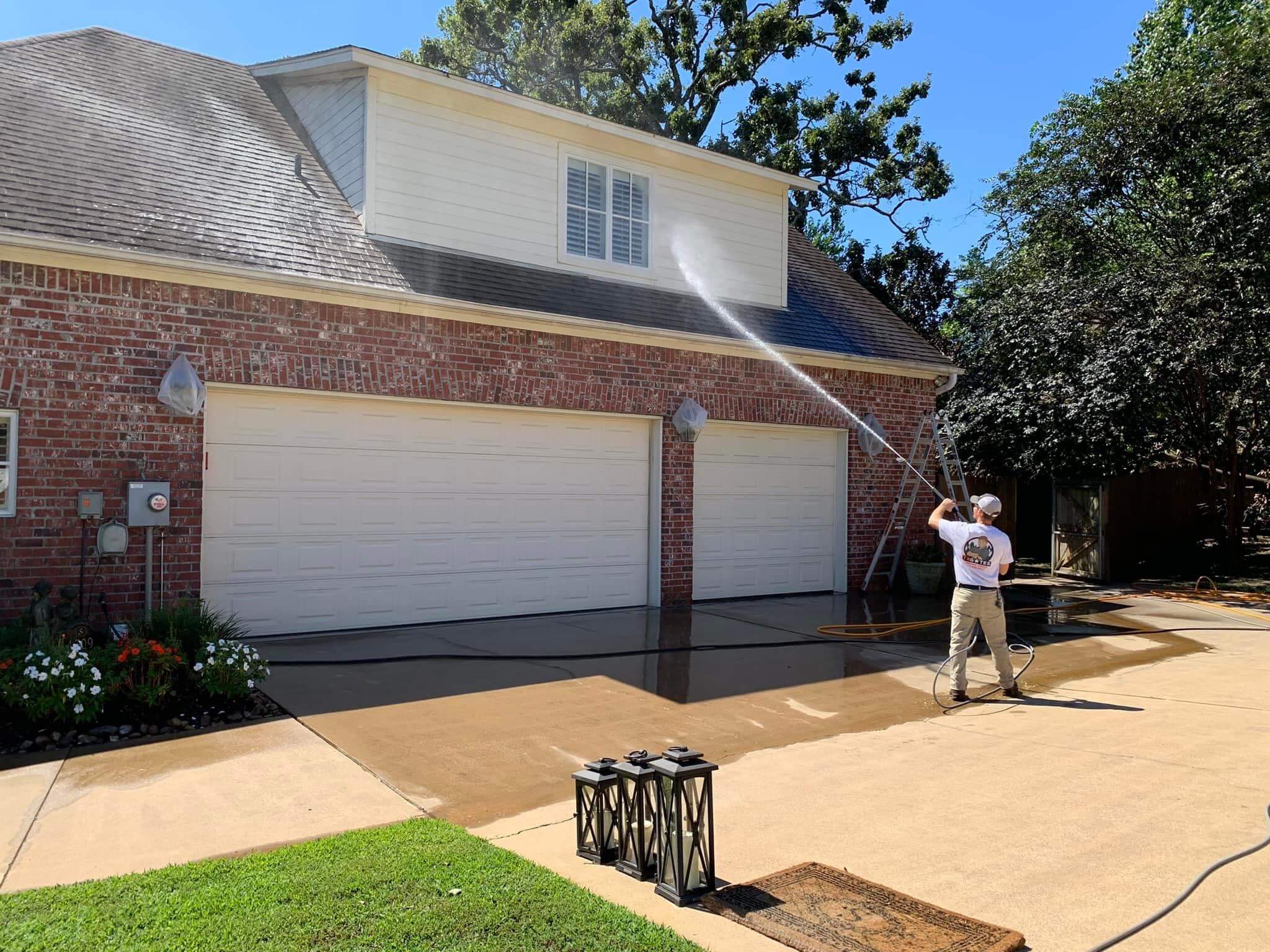 Roof Washing
Low-pressure cleaning of all types of roofs: asphalt, metal, slate and cedar shake. Will remove those ugly nasty black streaks caused by algae, mold, mildew, lichen and moss. We follow all ARMA guidelines!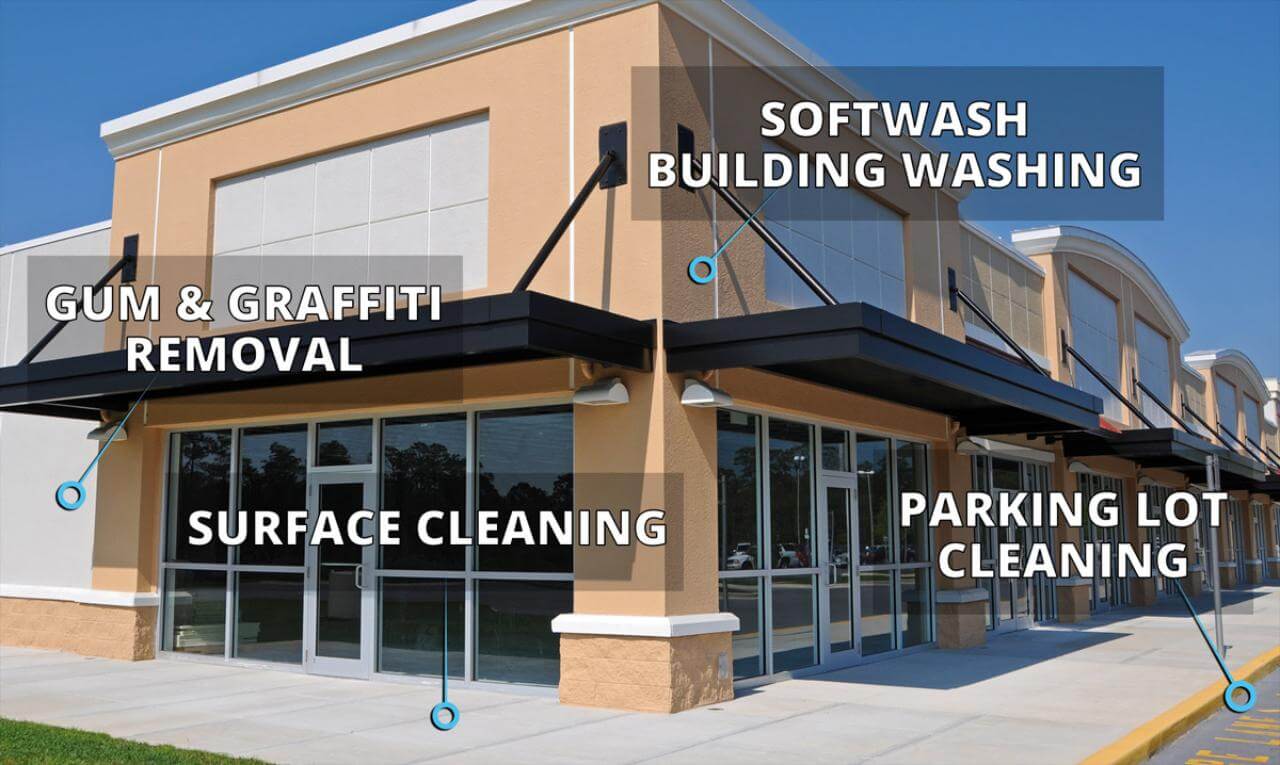 Commercial Washing
Commercial buildings, schools, drive-thrus, dumpster pads, farm equipment, parking garages, exterior walls, storefronts, restaurants, gas stations, stadiums, bleachers, warehouses, garage doors, awnings, and graffiti.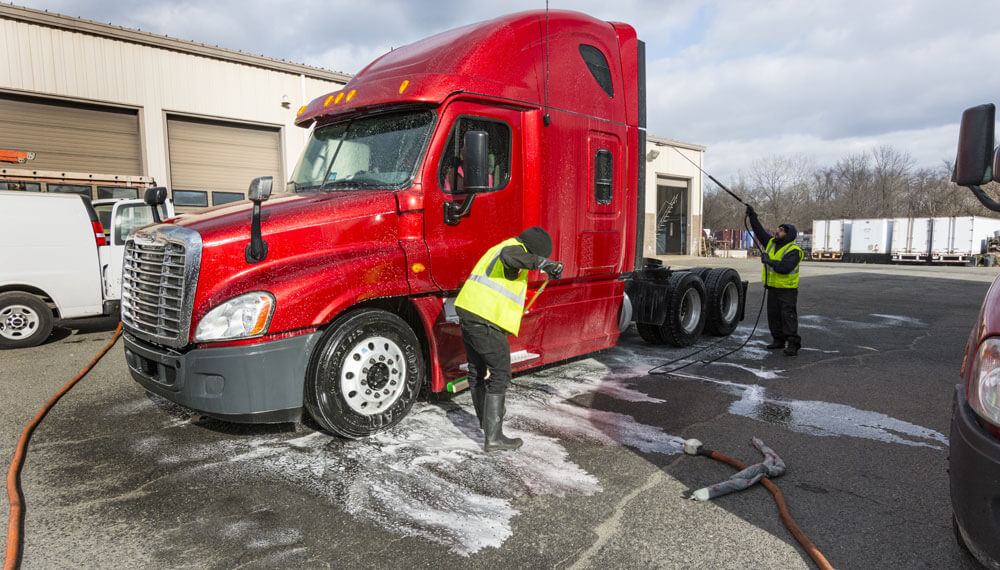 Fleet & Truck Washing
If you have a truck depot or fleet station in or around Easton, Stroudsburg, Nazareth, Bethlehem, or Allentown, Pennsylvania, give us a call. We wash semi trucks, buses, garbage trucks & tractor trailers.